Value Herbals
BEST SELLERS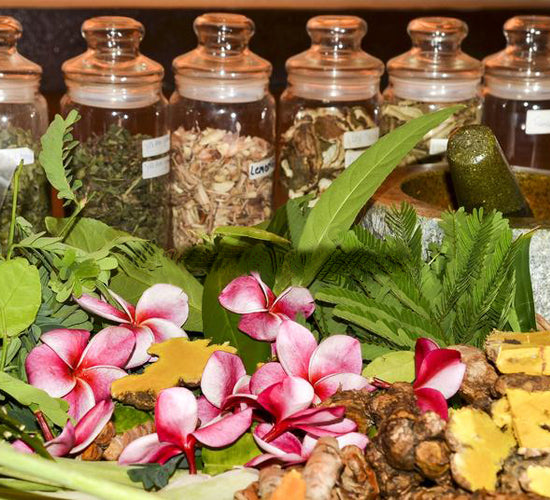 INGREDIENTS
Our Ayurvedic products are 100% natural and use the highest quality of natural ingredients. This means - No artificial colors. No artificial fragrance. No petrochemicals, parabens, urea, propylene glycol or other harmful additives.....
View more
Hassle Free Shipping
Get hassle free doorstep delivery on all your purchases.
COVID-19 Measures
For your safety, all our boxes are sanitized before being shipped.
Order Protection
We guarantee qualified purchases, safe transactions and easy returns.
Customer Support
Our support team provide best services to our customers for getting a best product.